Auto Transport
Through our recently purchased hauler specifically designed to transport vehicles, we're able to coordinate with you on exactly where to deliver your auto. Inquire about our snowbird services to save thousands of dollars in rental costs -- why not just drive your own car!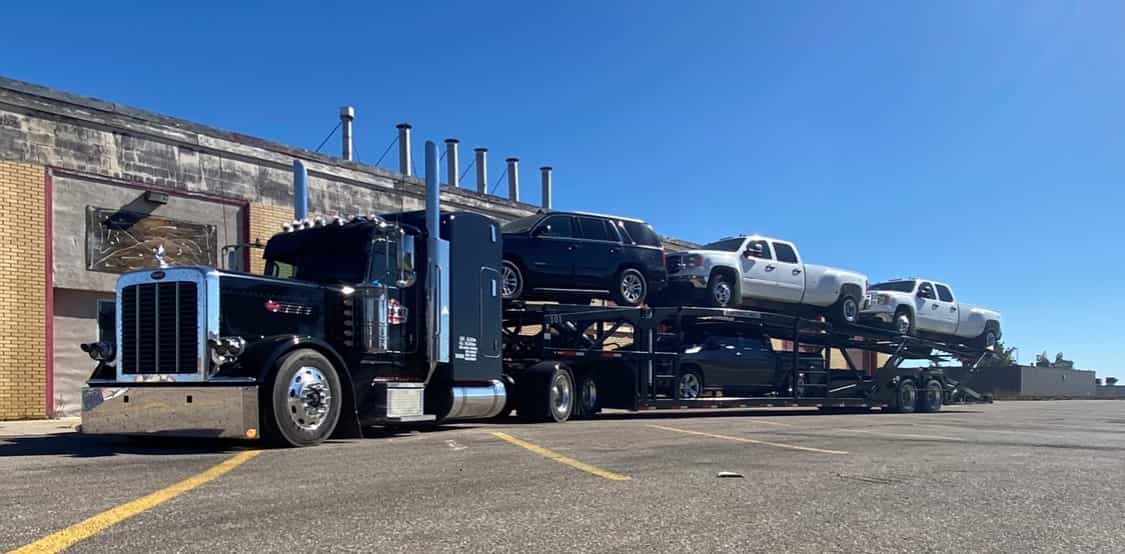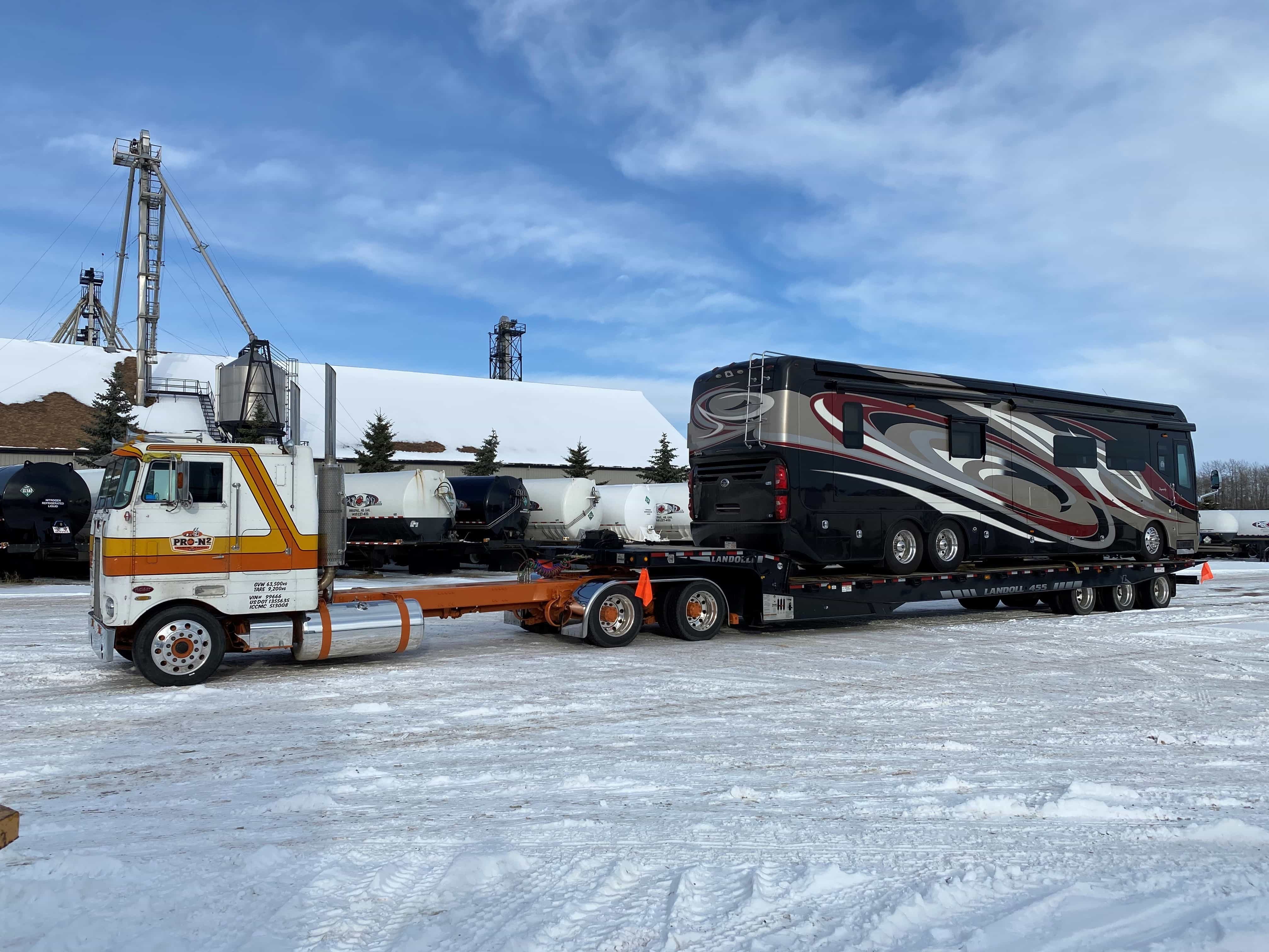 Tank Transport
We have mature fleet of haulers that'll haul all kinds of tanks. Inquire about our tank hauling services that we're well rated for!
ProN2 are professionals in nitrogen transportation! Give us a call and find out more about our specialized tanking services.
We also do tank hauling for CO2, Anhydrous Ammonia, Propane, Butane, NGL and more!
Inquire here if we transport the chemical of your choice.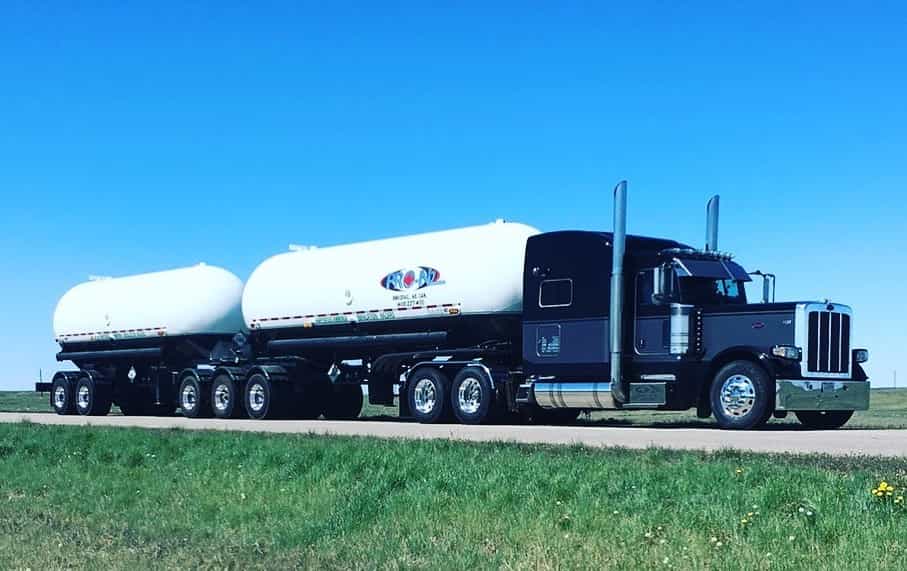 Hopper Transport
We have a network of farmers and oil companies that we partner with to haul off dry items. Inquire about our hopper services and we'll be happy to coordinate easy pick up and removal.
Our Hopper Division provides services to and from the USA and Canada, specializing in hauling various types of dry items such as Frac Sand, Grain, Feed and Fertilizer.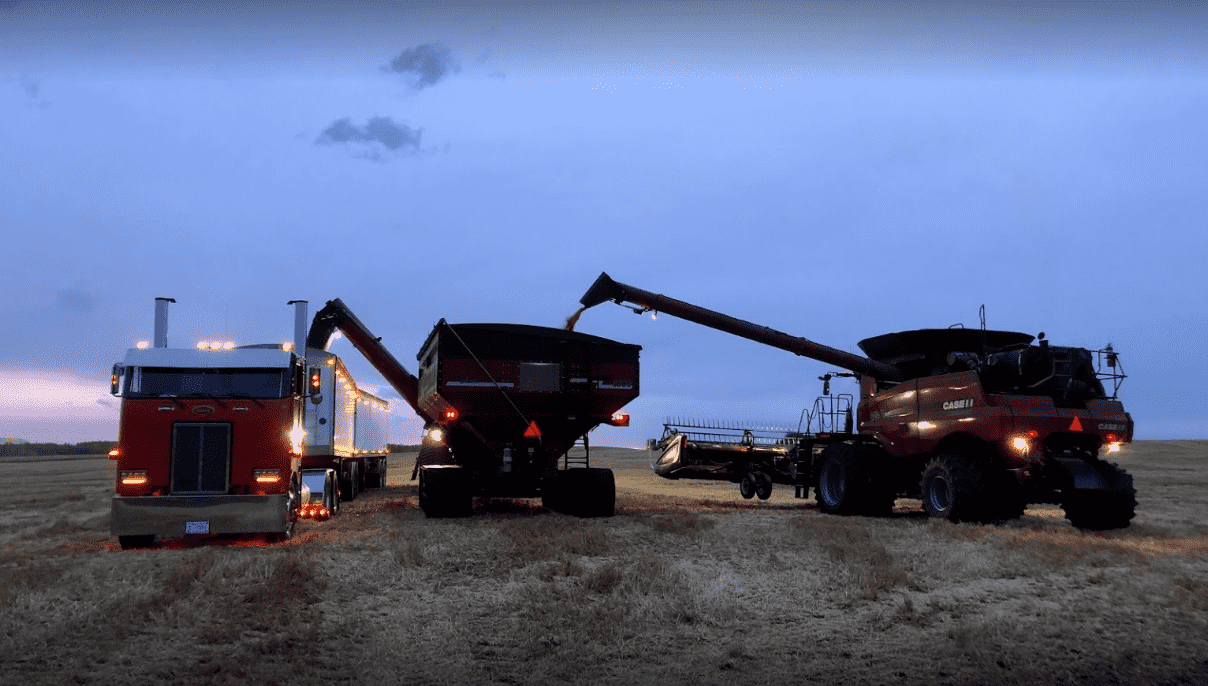 Deck Transport
Our flatbed trailers help you move out all kinds of vehicles. Inquire about our flatbeds that'll speed away all kinds of mechanial equipment.
Specializing in the provision of Hotshot & Tractor services and Machinery & Equipment Hauling.